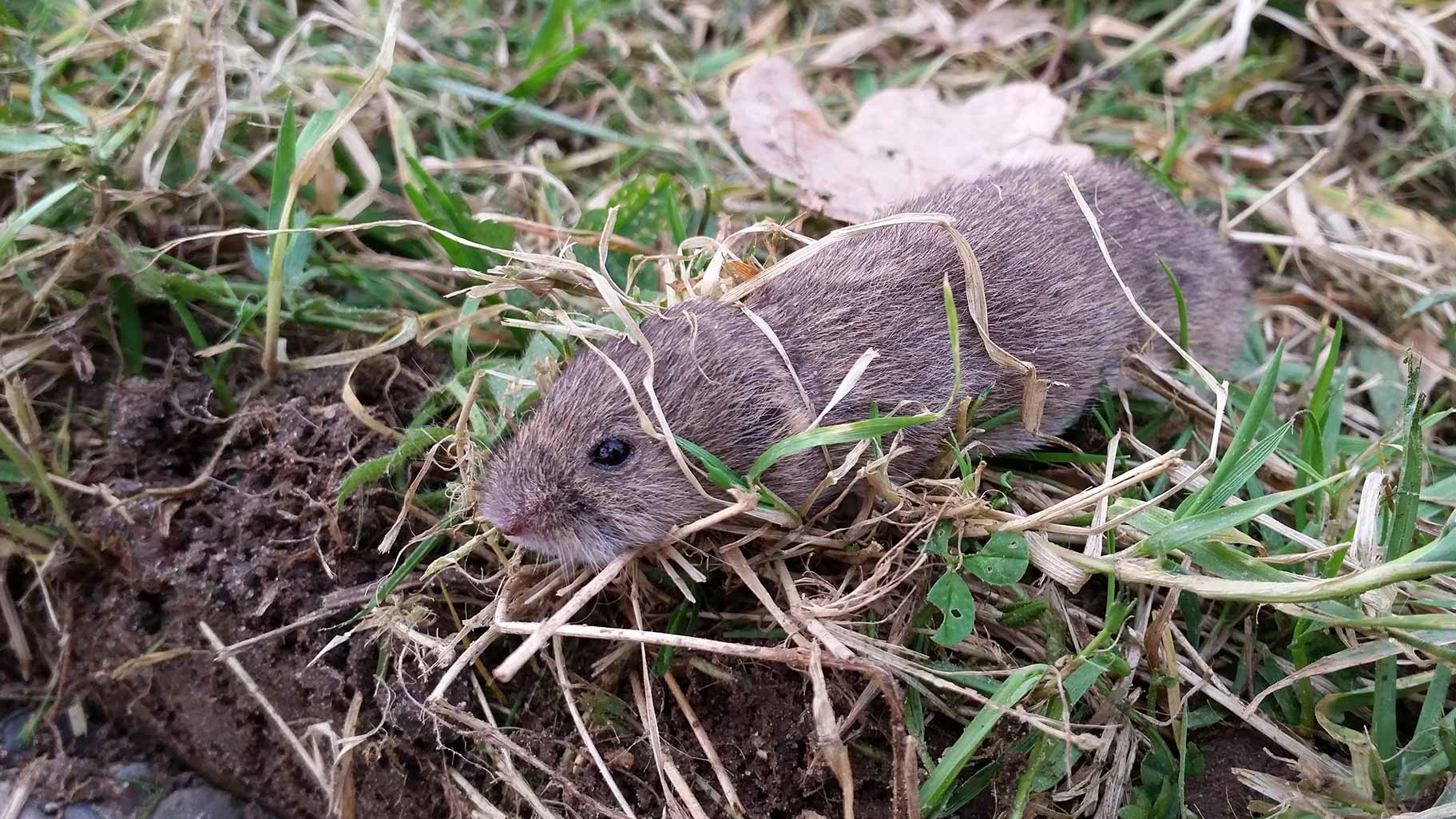 Little Belhus, in the south west of Essex, is an ambitious project to turn 86 hectares of former landfill into a country park. The site has historically been used for the extraction of gravel and sand dating back to the 1940's and before then was farmland. After the mineral deposits were extracted the pits were filled with household waste and commercial/industrial waste. 
This process of infilling was completed by the mid 1970's and as the standards and enforcement procedures at the time were limited no environmental protection occurred. Restoration purely involved a thin cover of soil and no planting was carried out. 
The site is now despoiled contaminated land with associated health and safety implications. 
In addition to the surface hazards the biodegradation of waste material leads to the production of leachate leading to potential contamination of water resources both on site and in the water table. This is not helped by the permeable nature of the current surface covering (where present). Biodegradation of waste material also results in unmitigated risks from landfill gas.
The land is currently composed of rank grassland, semi-mature woodland, lakes and extensive reedbed habitats. A population of water voles inhabit the lakes and some of the reedbed area, and common lizards have been found in the northern section of the site. The eastern side of the site forms part of a Local Wildlife Site due to its important invertebrate population.
Rural Arisings plan to mitigate the surface landfill, leachate and gas problems by providing an engineered cover and a subsequent layer of subsoil and topsoil to create a planting medium. Water will be controlled and passive gas vents used to deal with the landfill gas.
The area will be planted and opened up to the public, and a network of walking and cycle routes will be provided through the site. 
Important ecological features such as the woodland will be retained and expanded. Additional woodland will be planted, hibernacula built for reptiles, the area suitable for water voles will be expanded and a mosaic of wildflower meadows, hedgerows and copses in the southern part of the site will retain the open nature of this area and enhance the visual amenity and ecological value. 
There will also be a sympathetic landscaping scheme to reduce the impact of the M25 on the site and to create a sight and sound bund.
You will find further information and updates about the work on site on our blogs.