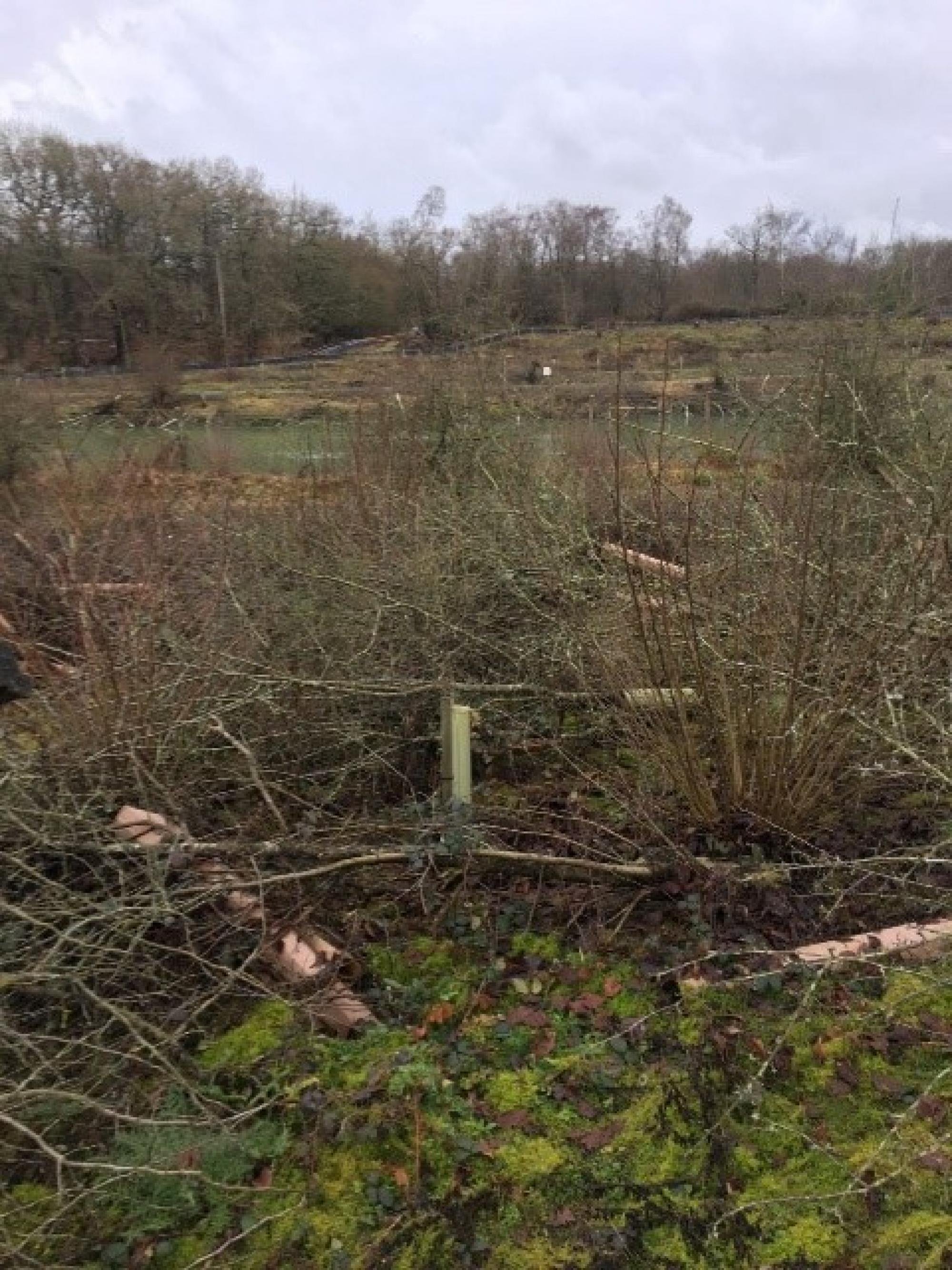 Winter is over and we've never felled better
This winter ecological work has focussed on preparing the rest of the earthworks site, not yet open to engineering works, for the 2017 Translocation season. This has mainly consisted of removing the trees and scrub before the bird nesting season begins. Most of the clearance work can be seen from the public footpath along the eastern edge of the site. This vegetation clearance allows us to better search and find the EU protected Great Crested Newts and other amphibians, reptiles and rodents during the Translocation season. After the search the top soil will be stripped and searched under the supervision of our trained ecologist, this will then be handed over to our engineers allowing the earthworks to continue.
All is not lost however. At the end of the project this area of planted woodland will be reinstated, with a native mix of broadleaf trees and woodland plants, linking this area back in to the surrounding woodland.