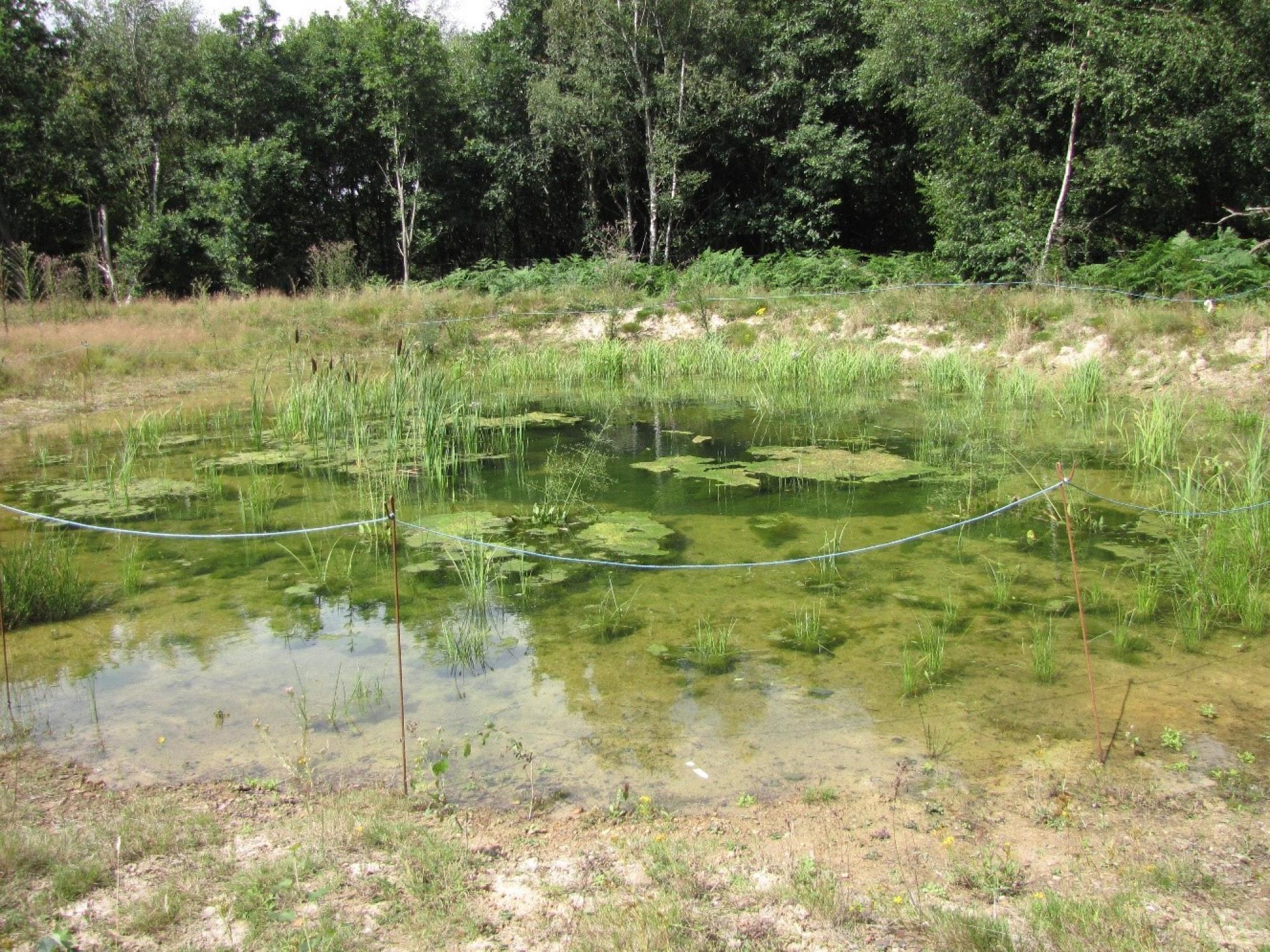 Over the summer much of our work will focus on enhancing some of the translocation ponds onsite. We will be removing some of the fast-growing species, including Bulrush and Willow to open the ponds and make them more ecologically diverse.
 
We have recently finished our Application to Natural England for trapping and translocation Great Crested Newts and other closely related animals, around the quarry and will start work around the in late 2017 early 2018.
 
We have surveyed all ponds within the site boundary and have found a wide range of animals in and around the ponds. Example finds are Roe deer, Ruddy Darter, Gatekeeper Butterfly, Bumble bees, Viviparous Lizards, Cinnabar Moth, Emperor Dragonfly, Common Hawkers. This shows that although we have created disruption to the ecology within the working site, the areas we have set aside as translocation zones are healthy and supporting a wide diversity of animals.