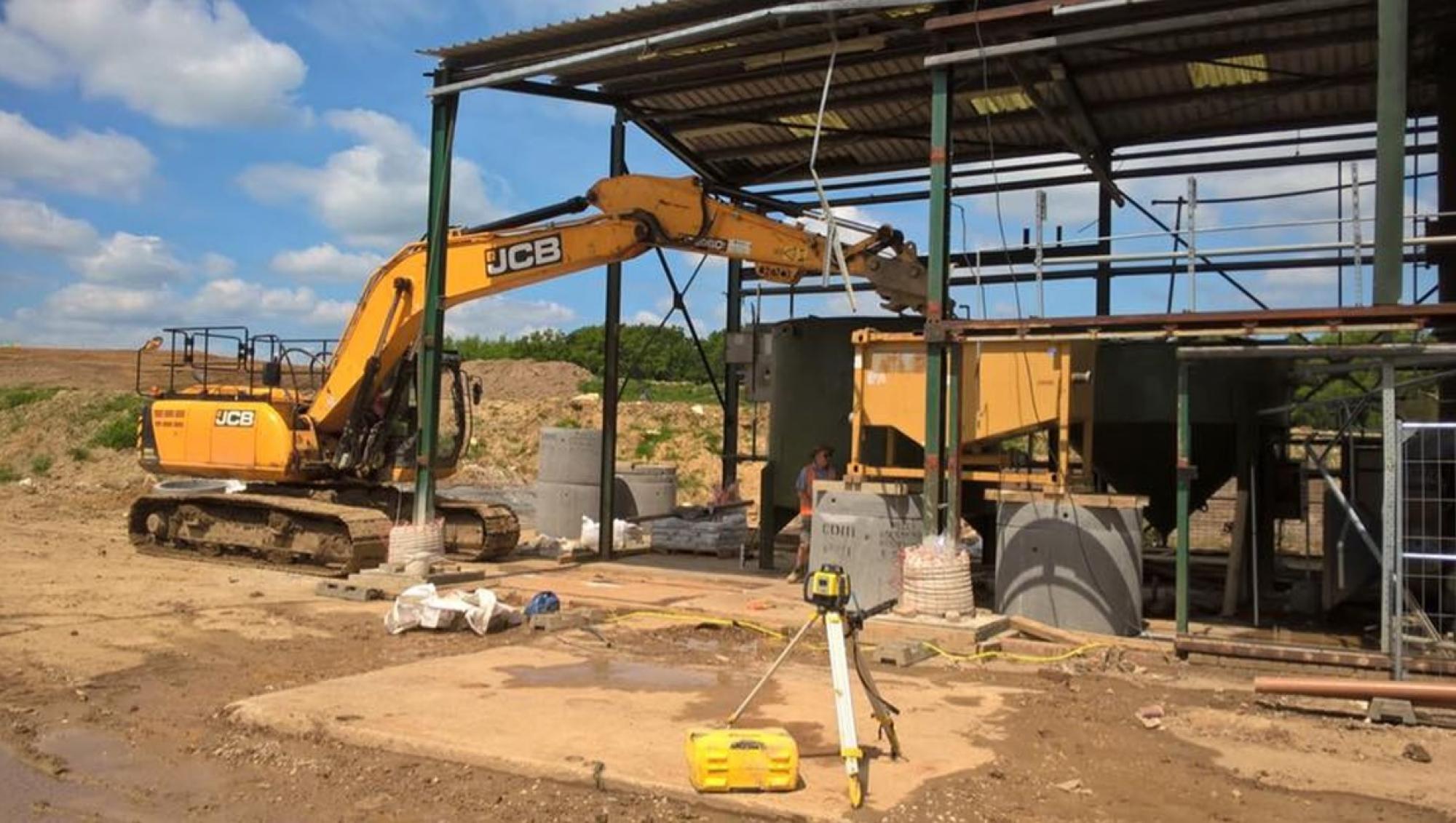 We have undertaken several experiments on leachate treatment in consultation with Surrey Uni and the EA. During this consultation, it has become apparent that the standard for Zinc in a watercourse has changed once again such that the total Zinc at an annual average of 75ug/l has been superseded by a dissolved "bioavailable" zinc of 12.9ug/l.
 
The bioavailability is a function of Dissolved Organic Carbon (DOC) and pH and it appears that Cranleigh Waters fails even when we are not discharging. So, our experiments with Blueguard (a natural Norwegian crushed and pelletised olivine rock) have focused on trying to achieve the new standard as it leaves our site rather than rely on dilution in the river under our earlier plan as laid out in the planning application.
 
This new approach will be a substantial betterment for the aquatic environment and our experiments indicate that we will be able to reduce the Zinc loading in the leachate to a sufficiently low level when combined with dilution using on site clean runoff water that we are now able to collect on the evolving cover.
 
We are currently building a full-scale treatment plant, intended to remediate the contaminated water bodies and the remaining leachate that the site will produce until the cap is completed.
 
We expect to treat at least 30 million litres of contaminated water to run through the plant, and once clean and tested, it can be released into Cranleigh Waters where it will flow to the Wey and ultimately the Thames.