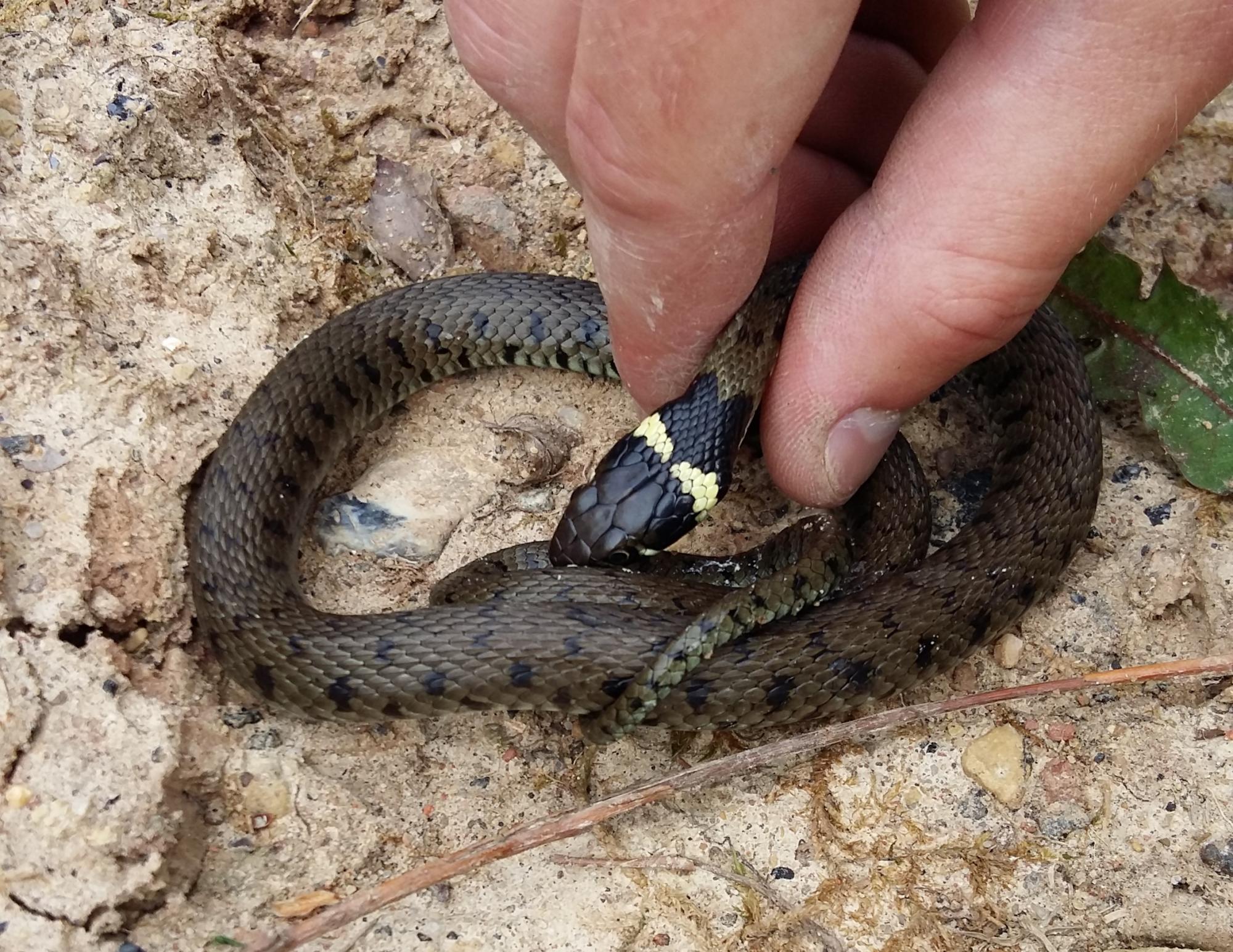 Amphibian and Reptile Translocation has begun
 
As required under the Great Crested Newt Licence granted for the project by Natural England, we are currently in the process of translocating Great Crested, Smooth and Palmate newts, frogs, toads, Grass Snakes, Slow worms and Common lizards that inhabit the site. The project involves ground works so the animals are being translocated to an adjacent, specially designed receptor habitat area to avoid any harm. This area contains ideal habitat and is open to the wider landscape.
 
Over the coming weeks, import of clay to the site will be substantially reduced or stopped entirely to ensure enough time is available for translocating these animals. Once areas of the site have been cleared of reptiles and amphibians, clay importation and the remediation of the site will continue.
 
In the future, as remediation of the contaminated land progresses, a diverse mix of native habitats will be reinstated on clean ground and opened up piece-by-piece, offering an excellent environment for the animals we are currently translocating.